Book Snow Hauling Easily Online!
Winnipeg Commercial Snow Hauling
In Winnipeg, when it starts snowing it can amount to a LOT of snow in a very short amount of time. If your commercial property has a small parking lot or a limited amount of space, snow can begin to fill up valuable spots on your property extremely quickly. When this happens, it can result in delayed productivity for employees who are trying to move supplies around mountains of snow, or unhappy customers that have to deal with parking a block down the street because the parking lot is filled with snow. Neither of these scenarios are acceptable for your company and we completely recognize that at Cleanr Property Maintenance!
---
Book Online Now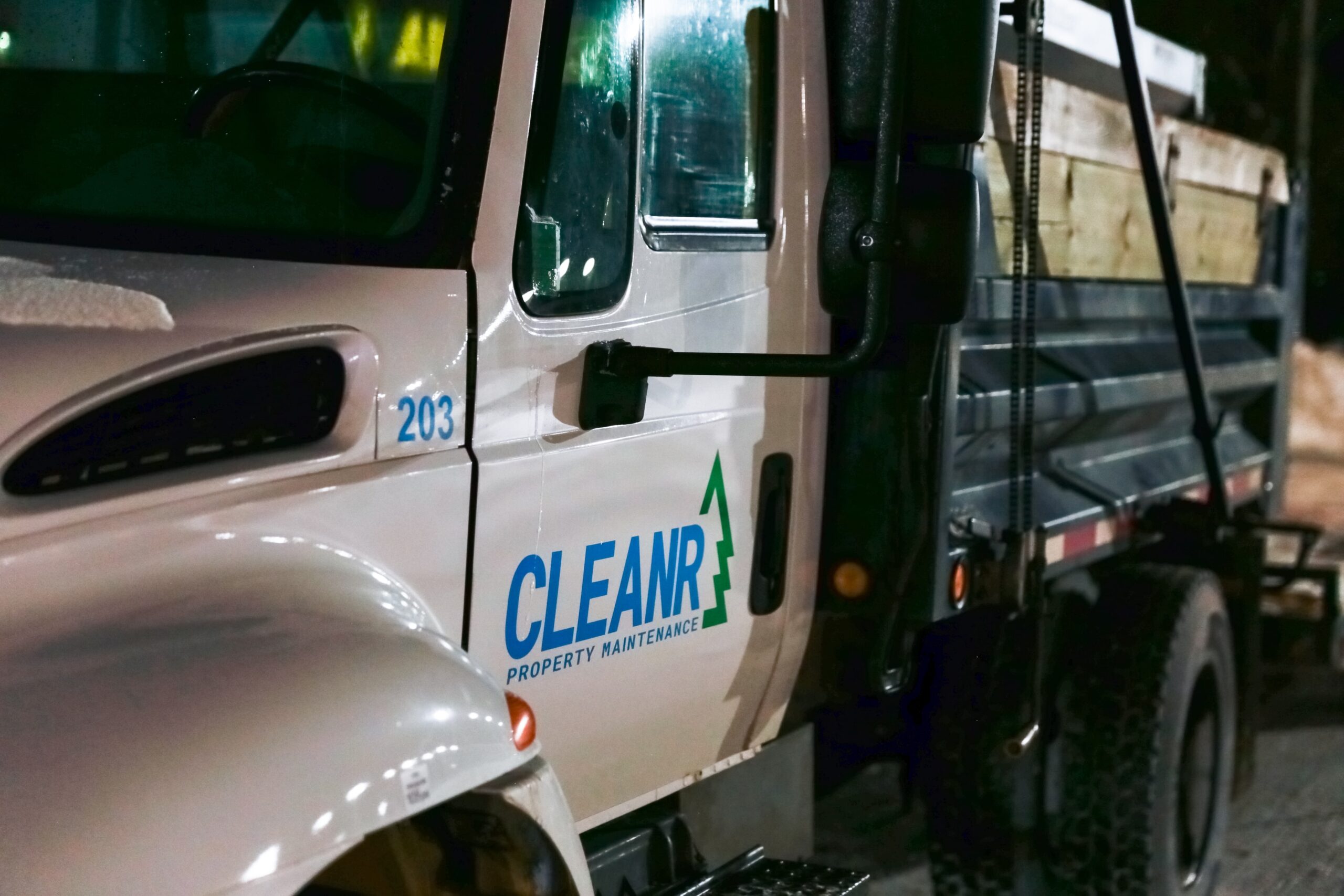 On-Demand Snow Hauling
We provide on demand as well as automatic snow hauling/snow removal for commercial properties. The Cleanr Property Maintenance crews have serviced large chain retailers, restaurants, nightlife establishments, small retailers, and more. We can service any sized lot, large or small, and are always happy to take your call and haul your snow!
With snow being so unpredictable and your parking lot being so valuable, a snow removal contractor that is trustworthy, timely, and fair is something you need. At Cleanr Property Maintenance, we value communication and will always ensure that we provide the highest level of service as possible. If you need your snow hauled by 7am following a storm, you can rest assured knowing that when you get to your property in the morning the snow will be gone.We make it look like the snow never even happened!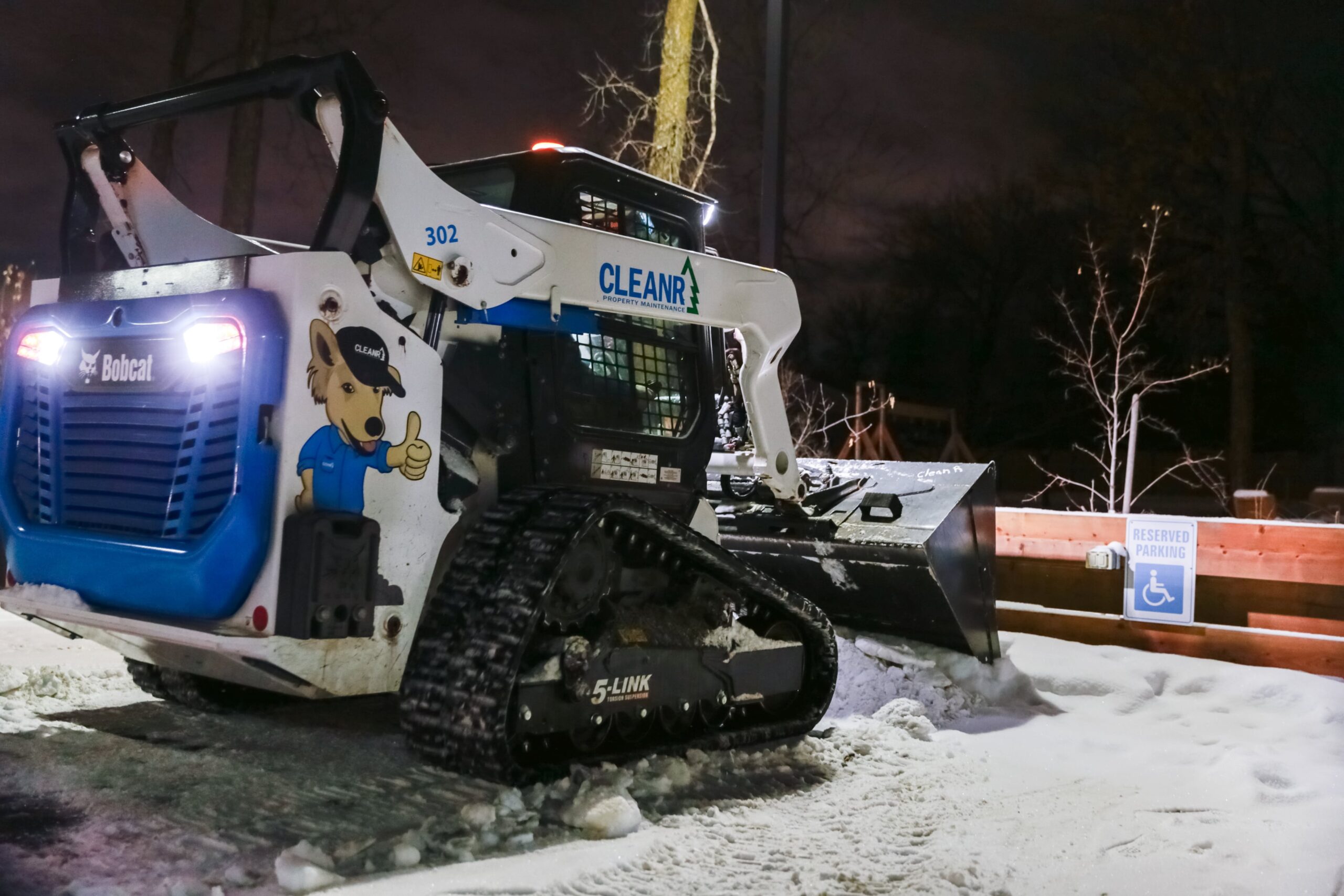 With the ability to use front end loaders, skid steers, dump trailers, and dump trucks, we can make quick work of any size pile of snow. Whether you are being billed hourly, monthly, or per snowfall, we always ensure that we are working at peak efficiency, that way we can be as little of an interruption as possible. Do you need hauling for an event coming up and you need your full parking lot? We provide one time snow hauling for commercial properties and are on call 24/7 to make sure we get it done for you. Our crews are trained and ready to haul some snow. Contact us today for a list of our hourly rates or to set up an estimate for a monthly/per snowfall price. We are looking forward to hearing from you and showing you what reliable, trustworthy, and honest snow removal/snow hauling really looks like!
---