Two Local Companies Joining Forces
As of March 2023, Terrace Property Maintenance has joined forces with Cleanr Group Ltd.
So what can you expect?
---
---
---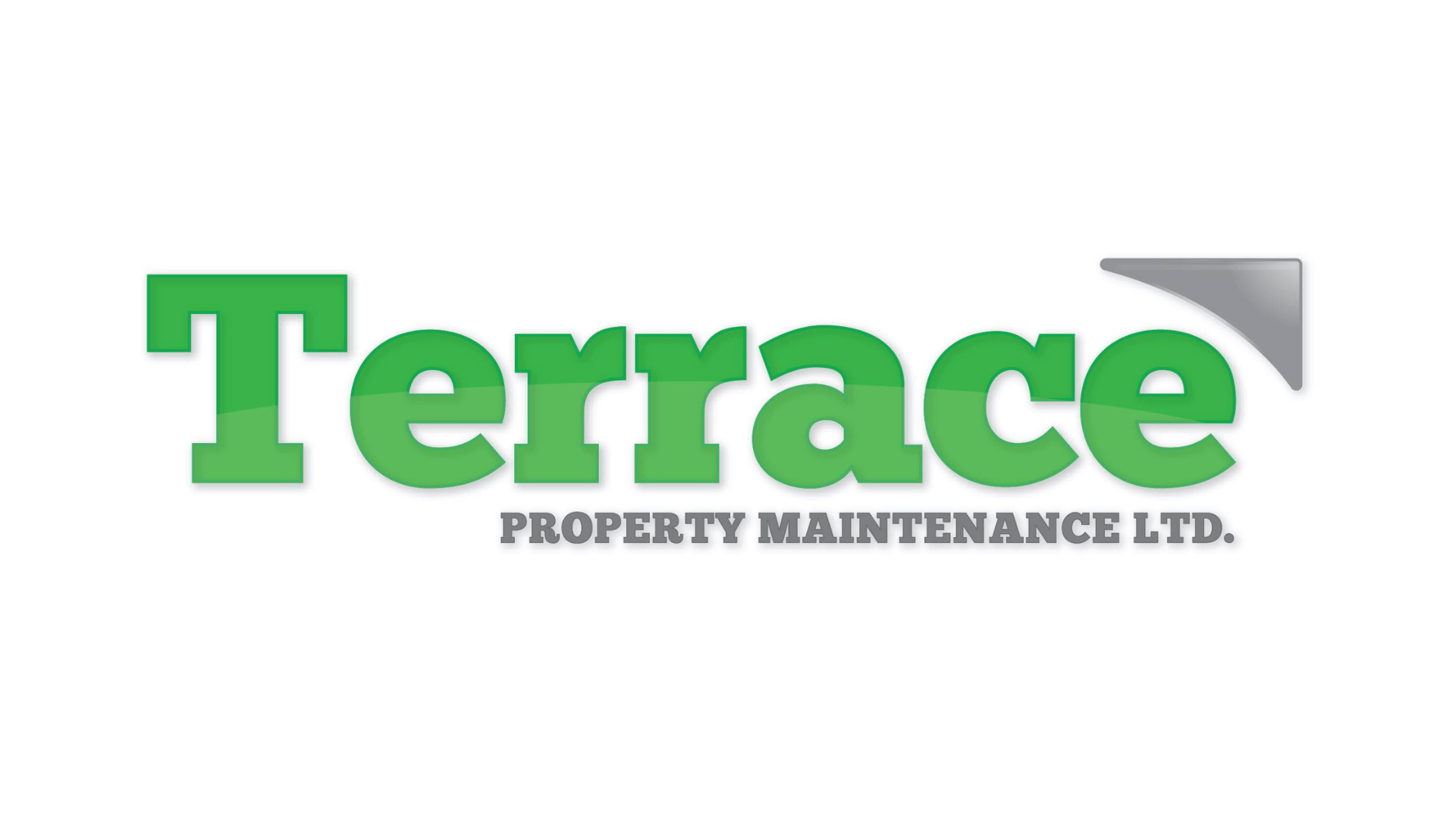 Heavy Equipment + Landscape Construction
Terrace Property Maintenance will be focusing on heavy construction utilizing their extensive fleet of skid steers, dump trucks, and front end loaders. If you have a parking lot that needs to be installed, a large landscape construction project, or any other type of work that requires heavy equipment, Terrace Property Maintenance will be your go to company!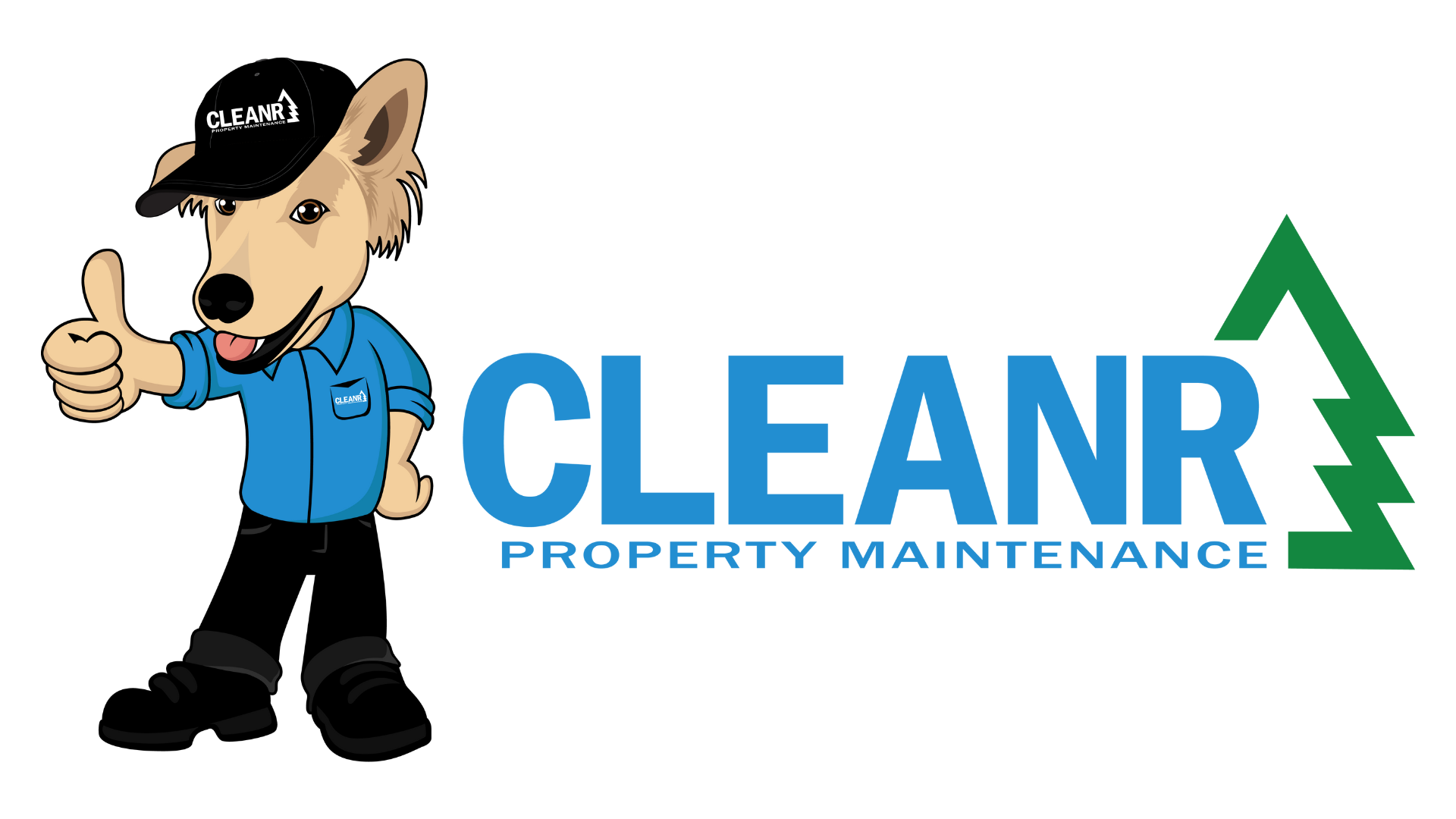 Lawn Maintenance + Small Landscaping
The lawn care experts at Cleanr Property Maintenance will continue to provide you the best residential and commercial lawn maintenance services! For weekly lawn mowing, fertilizer and weed control, lawn aerations, spring/fall clean ups and small landscaping projects, Cleanr Property Maintenance will be your go to company!
---
For customers that will be transitioning from Terrace to Cleanr, you can expect the great level of service that you are used to, plus more! With a dedicated management team, office team, and a fleet of 14+ vehicles, we are here to ensure you receive the professional service that you deserve!
Questions + Answers
Rest assured, we are aiming to make this transition as seamless as possible. If you are an active mowing customer of Terrace Property Maintenance, you will be receiving an email and phone call in March to discuss services for this upcoming season. Our office team at Cleanr Property Maintenance will be working with each customer individually to ensure we help you pick the right services for your specific property.
Looking For An Estimate?
Be sure to mention if you were previously a Terrace Property Maintenance customer, so we can look you up and provide the proper pricing!