COVID-19 – Cleanr's Preventive Measures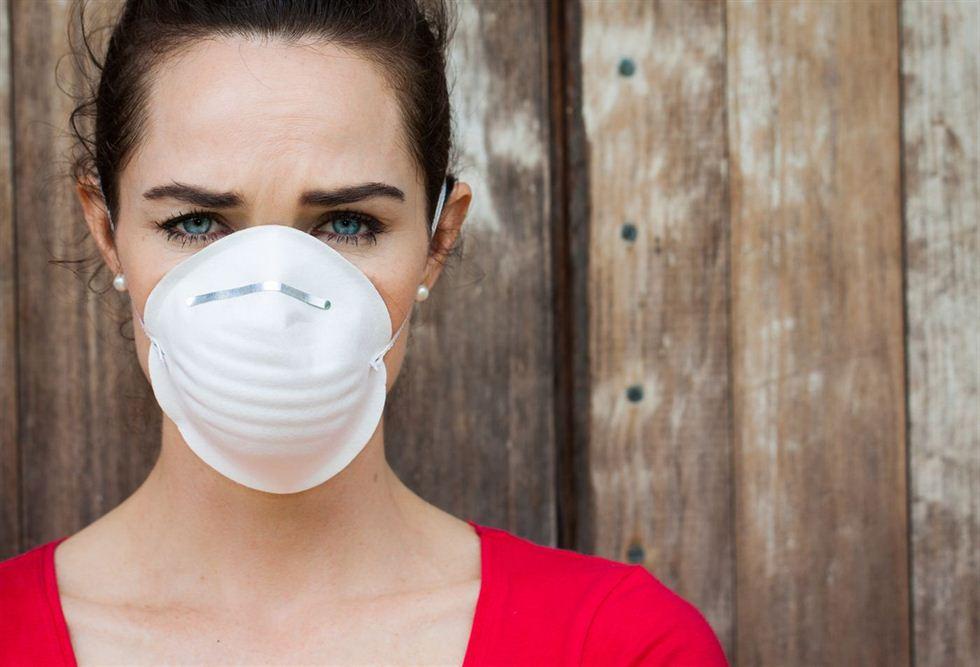 The Coronavirus (COVID-19) pandemic has had a profound impact on our community. The situation continues to change rapidly. At Cleanr Property Maintenance we care deeply for the health and safety of our customers. At the present time, we will continue operations. This means we will not cancel scheduled work, and will continue to take on new clients.
During these times, every business has a number of choices to make. We considered our responsibilities: to our employees, our customers, and our communities. In our line of work, we can easily maintain a safe distance from our customers – we don't even need to enter your house. We can communicate over the phone and we can work while you're away. We serve all kinds of people, from senior citizens to those with mobility issues. To stop our work would be a disservice to the community. Things aren't quite business as usual, though. We're taking the following measures to keep safety as our top priority:
Our employees will refrain from shaking hands and engage in any close personal contact with each other and customers; a safe distance of at least two metres will be maintained at all times.
Our offices are disinfected regularly and before each client visit. There is hand sanitizer available throughout our office for employees and visitors.
We will not enter into our clients' homes for the foreseeable future. We can discuss projects over the phone or outside at a safe distance.
Our team members sanitize their hands before and after each client visit.
Employees have been advised to stay home if they feel ill in any way. On-site crews will continue to work – the only changes are the added precautions listed above. If the timeline on a project that is scheduled or waiting to be scheduled needs to change due to reduction in employee availability or other presently unforeseen circumstances, you will be contacted and we will work with you to reschedule. We appreciate your understanding and patience.  
Should you need to reschedule due to illness, don't hesitate to let us know. Keep in mind that rescheduling if you're sick is often unnecessary as we can complete much of our work without coming in close contact with you. 
We are monitoring the situation closely by staying informed with the most up-to-date information from public health officials. These include the WRHA, Manitoba Health, and Health Canada. The situation is developing rapidly; if and when there are updates to our policies, we'll let you know.
Stay positive. Stay safe. We're here for you.