Property Maintenance in Winnipeg
BOOK YOUR LAWN CARE SERVICE IN THREE EASY STEPS
---
Click

Click the button below to receive an instant estimate.
Measure

Measure your property easily, online with our built in measuring tool.
Relax

Confirm the services you would like and book them directly online. A Cleanr Property Maintenance rep will be in touch via email to confirm the services you book.
Amazing Service Backed By Our 200% Guarantee!
Our Guarantee
A personal, iron clad, risk free, 200% guarantee!
If you are not 100% satisfied with our services, we'll come out again and do it over, free of charge. If we still can't make it right, we'll pay a competitor out of our pocket, to come out and do it again for you. That is how confident we are here at Cleanr Property Maintenance that we'll be able to impress you every time! Whatever your needs are, Cleanr Property Maintenance has you covered.
Fill In Your Information Below For An Instant Price!
Providing Winnipeg with Industry Leading Property Maintenance Services
Cleanr Property Maintenance has served Winnipeg since 2015. We have now won multiple awards for industry leading service and are looking forward to providing exceptional service to you in the future!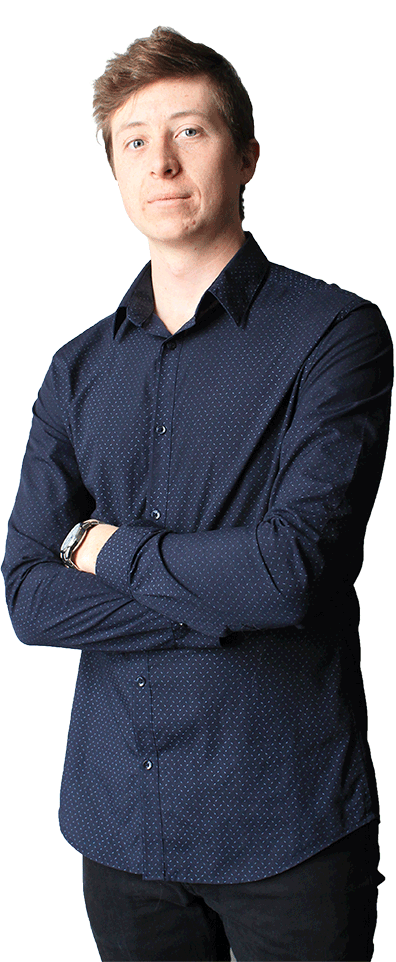 A message from our founder
In late 2015, Cleanr Property Maintenance was founded (originally as Kildonan Snow Removal) with $200 by Kristian Zoppa. Having grown up with entrepreneurial spirits, lawn care and snow removal was an outlet to explore business ownership. Kristian borrowed a lawn mower off his parents and rented his dad's truck to be able to provide fall clean ups for customers found on Kijiji. With the money made from fall clean ups, he printed 1,000 flyers at Staples and handed them out himself. During the first winter season he landed 20 snow removal clients. In the spring of 2016, Kristian changed the name to Cleanr Mow and Cleanr Snow. Operating as Cleanr Mow, he provided somewhere in the range of 60 spring clean ups and had 12 weekly lawn mowing customers. Moving into the winter of 2016, he decided he wanted to make a serious go at things. Kristian began focusing on advertising and hired the company's first part time employee. Over the course of the winter, operations moved from his parents garage, to a storage unit, and then to a "shop" in West St. Paul, MB. In the spring of 2017, Kristian made another big leap and hired his first full time employee.
During the 2017 lawn care season, two more employees were hired as the company continued to grow rapidly. Moving into the winter of 2017, we made another move and moved to a larger facility on Gunn Road. During the 2018 lawn care season, we grew to six full time employees and three part time employees and quickly outgrew our shop on Gunn Road.We spent one year there but quickly outgrew it and moved into a new shop on Don Valley Parkway. During the winter of 2018/2019, we began offering commercial snow removal services and had over 15 employees on call at any given point. The lawn care season of 2019 was another busy one as we continued on our path of doubling in size every year and we had over ten full time employees and several part time employees. As we continue to grow, we look to the future with determination as we aim to build a company based on Integrity, Honesty, and High Quality work.