Contact Cleanr Property Maintenance for all your Winnipeg lawn care needs!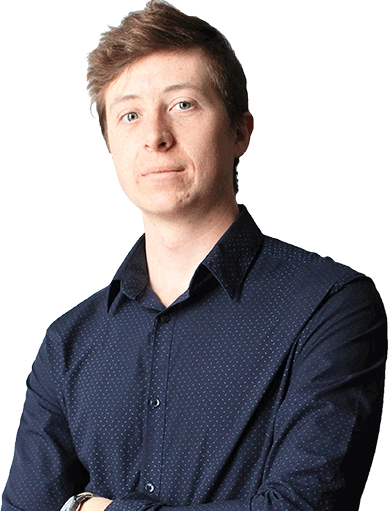 Kristan Zoppa
President at Cleanr Group Ltd.
I'm Kristian Zoppa, the founder and President of Cleanr Property Maintenance. Since 2015, I've dedicated myself to delivering top-notch lawn care services and sharing my experiences on this blog. Guided by a deep commitment to honesty and quality, I aim to provide you with the professional service you deserve.
More About Us